It's hard to believe that we are already in June!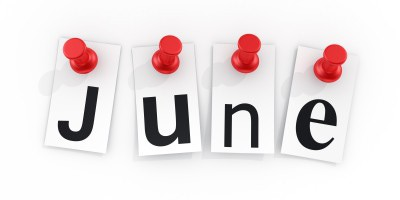 Here at Bel Air we are excited to official launch our social media campaign as of this month. We want to connect with the people who love and support the home on a deeper level and share whats happening at Bel Air. At Bel Air we appreciate the support and encouragement of friends, donors and those who care about the work we do. With that in mind, we have been brainstorming ideas on how we can connect with you on a greater level and have decided to breathe new life in our blog, so that it becomes a space where you can interact with us. We have also made the decision to be more active on social media.
Stay tuned to this space for updates and general information on what we are doing and feel free to be part of the conversation by commenting on our posts. We also invite you to join in on our conversations on Facebook and Twitter and subscribe to our newsletter. Get to know us and learn about the work we do at the home.